 Lotus
pure heart. The root is lotus root.
| | |
| --- | --- |
| Scientific name | Nelumbo nucifera |
| English name | Lotus |
| Japanese name | Hasu |
| Classification | Eudicots |
| Classification details | Proteales Nelumbonaceae |
| Full length | 15-30cm (flower) |
| Distribution | India, China, Japan, North America etc. |
Characteristics
This flower is native to India and grows from underground rhizomes to the surface of the water. In Buddhism and Hinduism, it has long been regarded as a precious flower. Beautiful pink flowers bloom in summer. Insects such as damselflies come to the water-repellent circular leaves.In some cases, the skin of the fruit is thick and the seeds have germinated more than 2,000 years ago.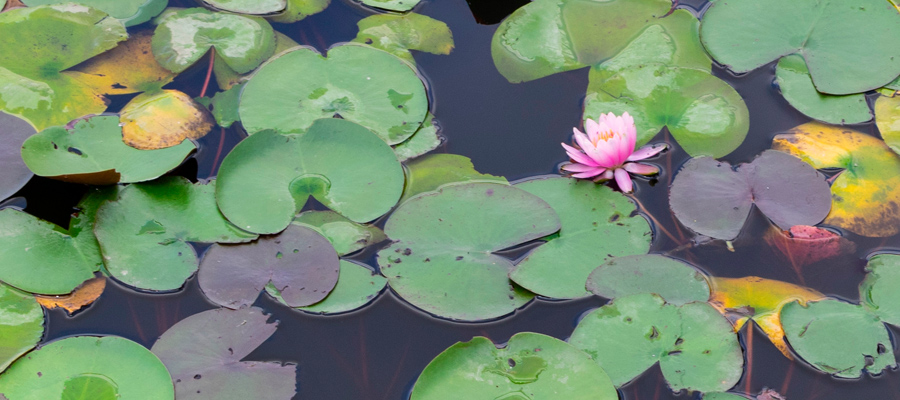 Habitat
It was blooming in the pond of Katakura Castle Park in Hachioji City. Because it was two days after the typhoon, only this single flower was barely blooming. It was a rather small flower, and the petals were a little closed.
Pictures
Introducing a picture of Lotus.