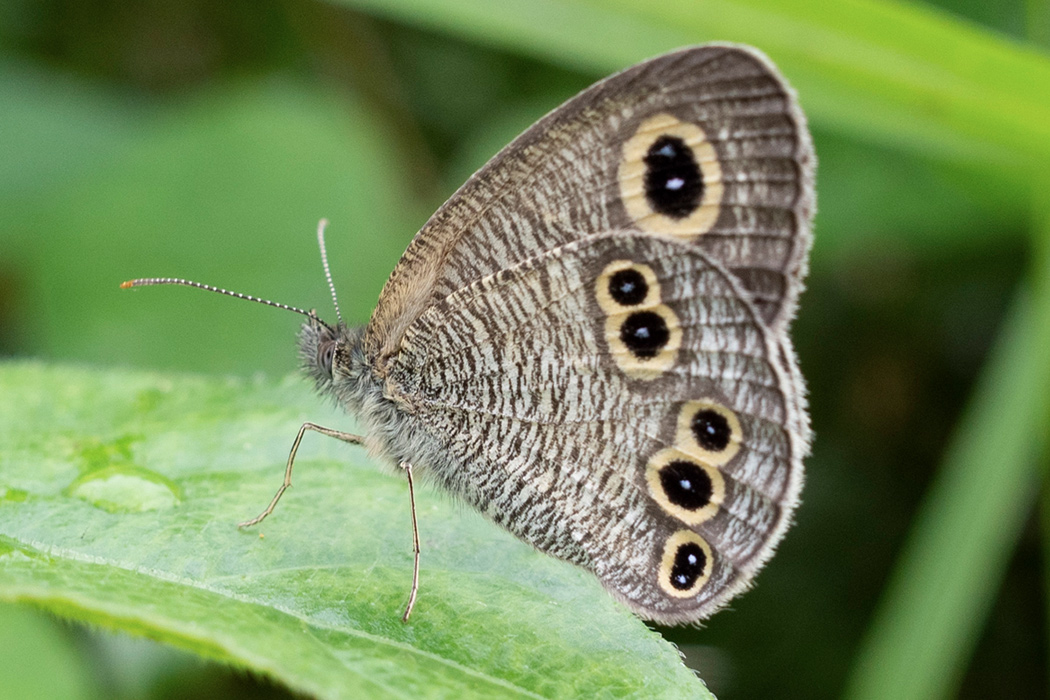 Ypthima argus
Has a snake-like pattern.
| | |
| --- | --- |
| Scientific name | Ypthima argus |
| English name | Ypthima argus |
| Japanese name | Himeuranamijanome |
| Classification | Insecta |
| Classification details | Lepidoptera Nymphalidae |
| Full length | 24mm. |
| Distribution | distributed from Hokkaido to Kyushu |
Characteristics
A kind of red butterfly with a golden-ringed serpentine-like crest. There are a pair of front wings and two pairs on the hind wings, and when the wings are open, they look like eyes. On the underside, there is one crest on the forewing and five crests on the hindwing, and it looks like the number "8" is arranged side by side at different angles. . The color of the ground of the wings is brown, and the underside has a color similar to the cut end of a tree.
The scientific name "argus" comes from "Argos" in ancient Greek mythology.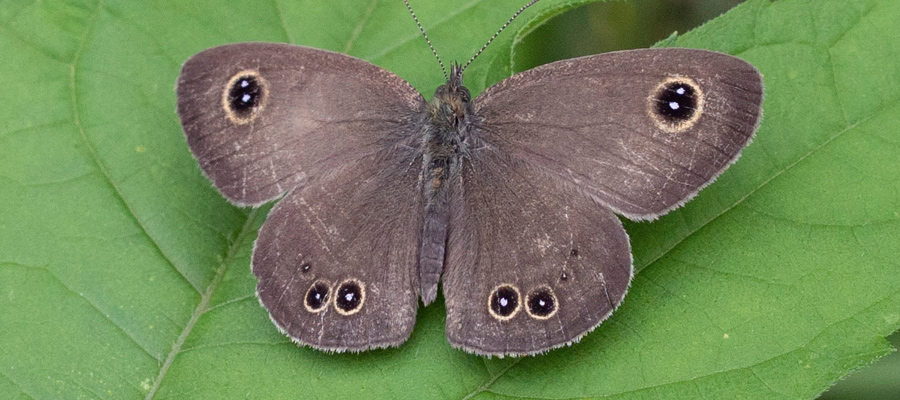 Ecology
Inhabits grasslands and forests, and flies from leaves to flowers to suck nectar. Larvae feed on grasses such as pampas grass. Therefore, it is relatively common in riverbeds. They overwinter as larvae, and adults emerge from around April.
Habitat
I found it while flying around the grass of the riverbed along the Asakawa River in Hachioji City. Once it flew away, it did not go far, and it landed on a nearby leaf, so I photographed it. The serpent's eyes on the wings are impressive, and the other parts are so distinctive that you can't see them. The surface of the leaf could be observed because the wings are open on the leaf.
Pictures
Introducing a picture of Ypthima argus.