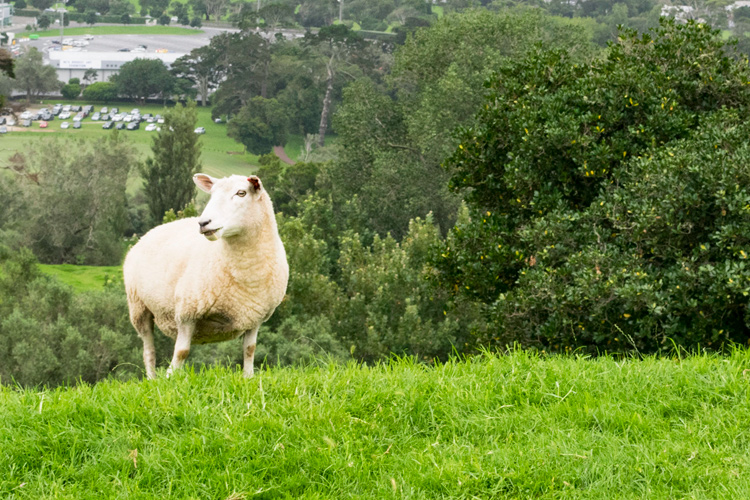 Sheep
It has a wide peripheral vision and runs away when it senses danger.
| | |
| --- | --- |
| Scientific name | Ovis aries |
| English name | Sheep |
| Japanese name | Hitsuji |
| Classification | Mammalia |
| Classification details | Artiodactyla Bovidae |
| Full length | 1.3m |
| Distribution | Raised as livestock around the world. |
Characteristics
They tend to move in packs and follow those who lead them. They are animals that are easy to control as livestock. It eats only grass and has developed peripheral vision so that it can detect predators. They run away when they sense danger, but they also get attached to humans who give them food. Domesticated sheep eat grass and sit leisurely during the day.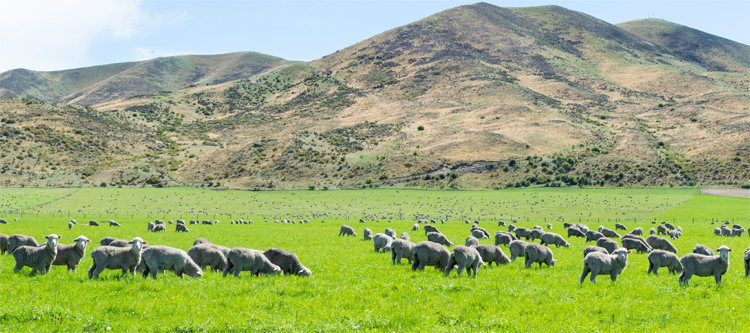 Ecology
They are distributed all over the world, including domesticated ones, but they all eat plants such as grass and flowers. They sometimes eat tree bark and buds. If they are accustomed to humans, they will even beg for food. They like to move in herds and follow the leading sheep.After a gestation period of about 150 days, they usually give birth to one lamb.
Habitat
Sheep are grazing everywhere in New Zealand. There are more than 30 million of them, far more than New Zealand's population of 4.4 million. In order to irrigate the oversized grazing land, artificial rain machines with a total length of 100 meters are used.Auckland
Pictures
Introducing a picture of Sheep.