 Citron
The fragrant yellow fruit is a winter tradition.
| | |
| --- | --- |
| Scientific name | Citrus junos |
| English name | Citron |
| Japanese name | Yuzu |
| Classification | eudicots |
| Classification details | Sapindales Rutaceae |
| Full length | 1.5m or more |
| Distribution | China, Japan |
Characteristics
A citrus fruit native to the upper reaches of the Yangtze River in China. It is cold and disease resistant and requires less maintenance than other citrus fruits. It was also cultivated in the Tohoku region. Currently, it is actively cultivated in Shikoku, such as Kochi and Tokushima prefectures.It has been used as a seasoning because it has a strong acidity and is not suitable for eating raw. Also used as perfume.It is said that if you take a yuzu bath on the winter solstice, you will be able to spend the winter without catching a cold.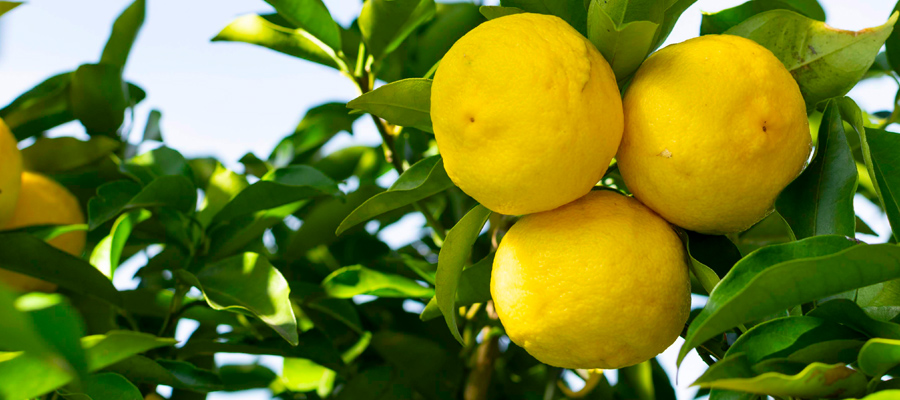 Ecology
It is a medium-tall tree with a hard, bumpy yellow fruit surface. The stem has sharp thorns. Because of its slow growth, it takes more than ten years to grow from seed to harvestable growth. Likes sun and water. Harvest season is from September to December.
Habitat
growing in the garden of the house. The height of the tree is not so high, but it bears many yellow fruits from autumn to winter every year. It smells good, so I didn't eat it and soaked it in a yuzu bath.It is common to see butterflies laying eggs on the leaves and their larvae clinging to them.
Pictures
Introducing a picture of Citron.